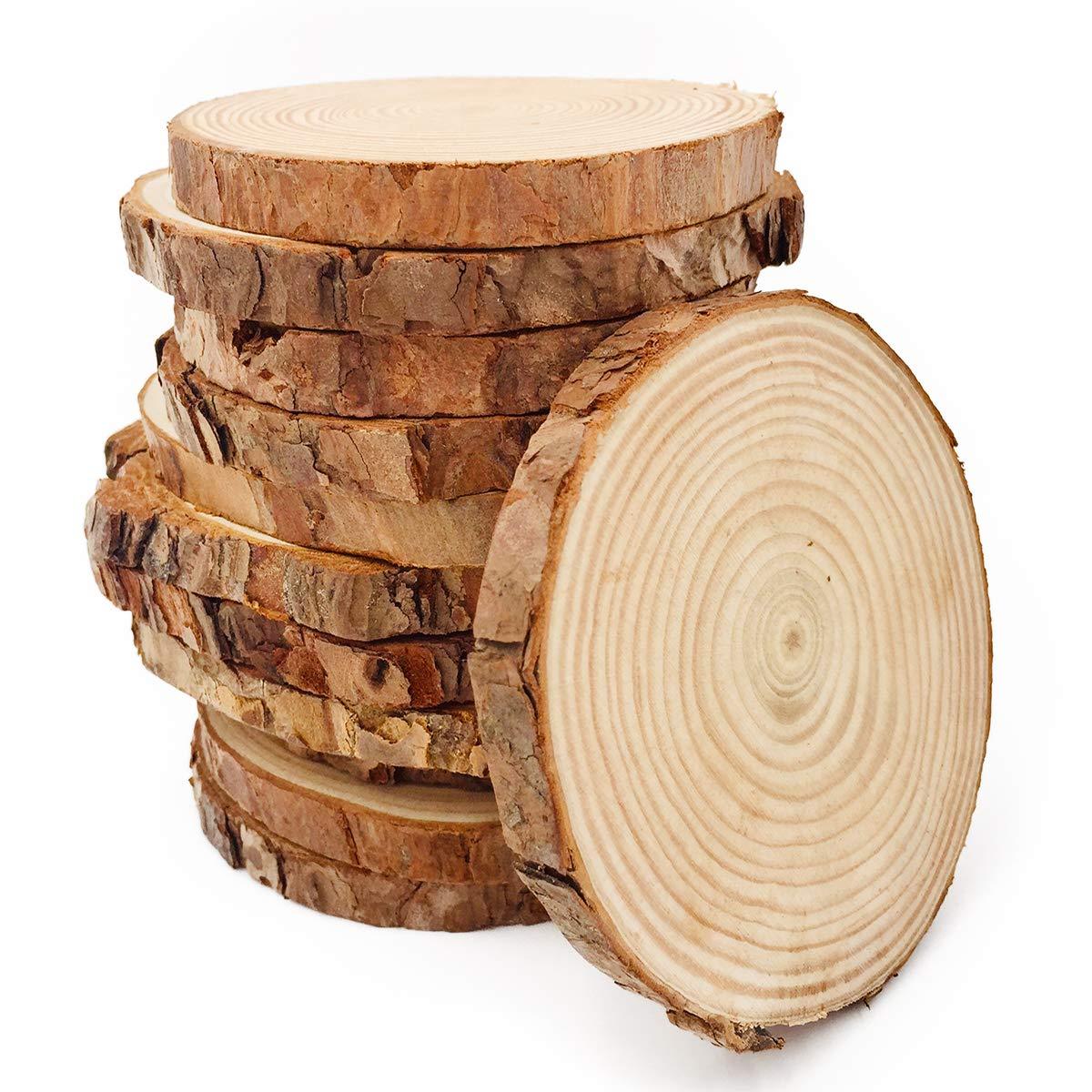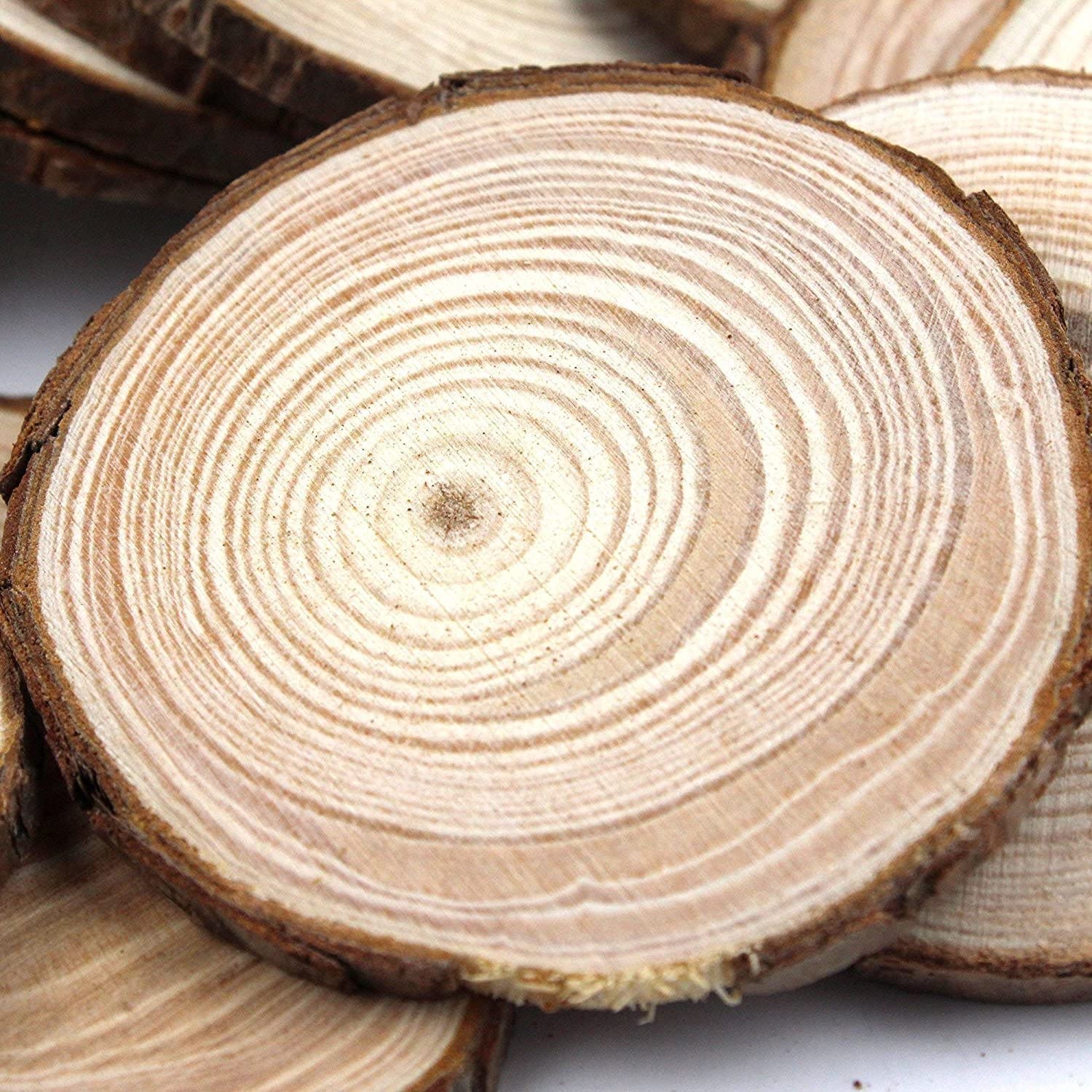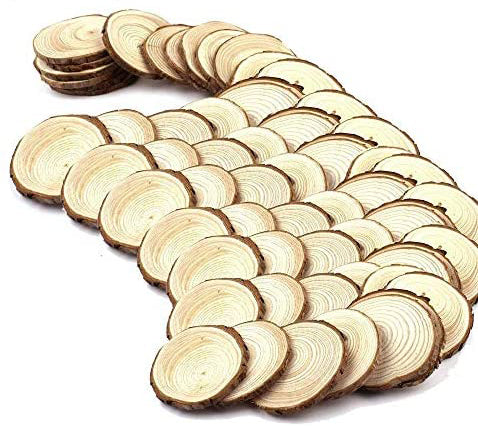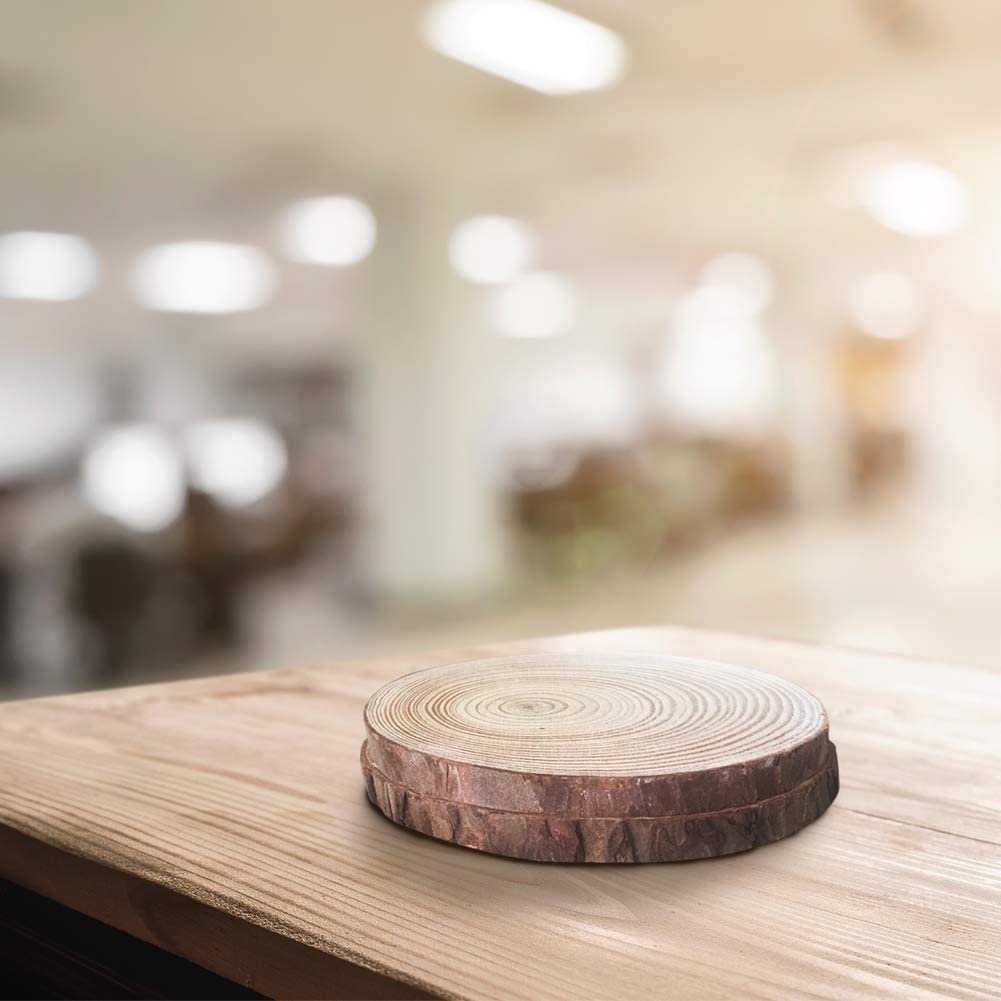 NATURAL & ORIGINAL: Wood Circles are made of natural pine wood with barks. And some wood bark may fall partially from the slices.

PRE-SANDED & POLISHED: Each slice was sanded to make the surface smooth and safe enough for painting, drawing or writing.

EASY TO USE: 30Pcs tree slices - Diameter: 2.5"-3.2", Thickness: approx.0.33". Easy to write or paint.

PERFECT TO MAKE DIY CRAFTS: Ideal for any DIY project: Hand painting, coasters, photo props, Christmas ornanments, Holiday decorations, wedding decorations, etc.
Vendor: wood burning kit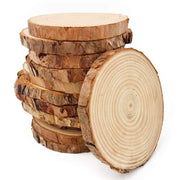 Natural Wood Slices 10 Pcs 2.8-3.1 Inches

$8.95

Regular price

$15.00